I am going to cut to the chase and give you the TRUTH with what it takes to sell your home FAST and for TOP dollar. There is a physical, mental and emotional process that you will go through when selling your home, so lets get to it!
Emotionally disconnect from your Home and begin to look at your home as a product that you want to sell, versus the place where you created so many memories over the past decade or two. What type of homes have you walked into and felt good about? Most likely these homes were de-cluttered, updated, clean, nice curb appeal, and with lots of sunlight coming through.
De-clutter, Clean, & Organize. Do you want your potential buyers to feel a warming
and welcoming effect? Able to visualize their life and their items in your home easily? When your home is clean, organized and de-cluttered it creates a warm and welcoming effect for your potential buyers and it doesn't distract them from the product you are selling (your Home). Remember, you are trying to sell a product, not a memory. Since you are going to be packing up your house pretty soon, if you haven't already, pack up picture frames, trinkets, awards and etc. Clean off your end tables, coffee tables, kitchen counters, bathroom counters, etc. You want to only have a few decor pieces on display that are not overwhelming and distracting. After you have packed up your personal items and de-cluttered, it might be a good time to do a deep cleaning of your own or hire help. Clean the windows, framing, bleach grout, hang fresh towels, polish faucets, etc.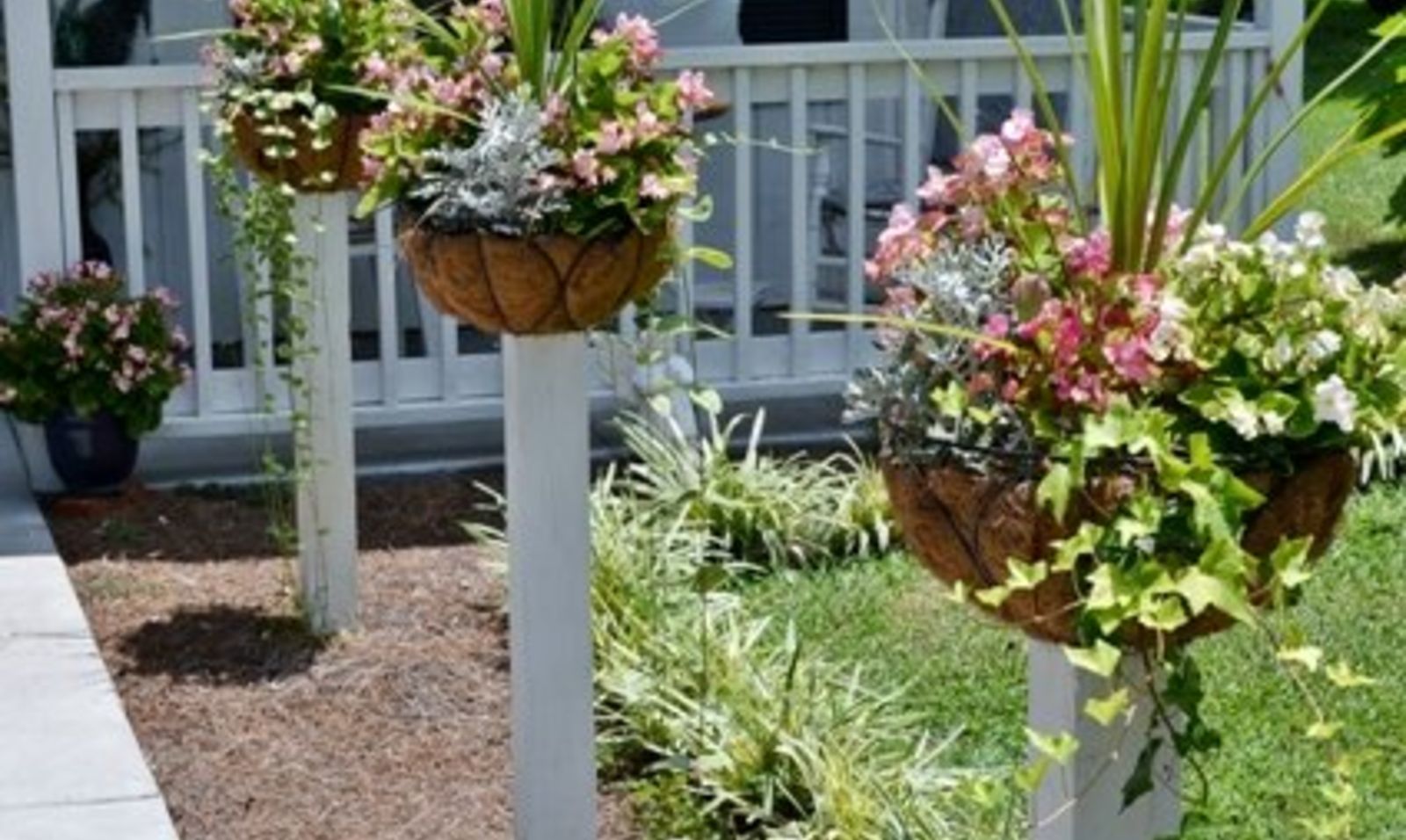 Curb Appeal. The front of your house is the first impression your potential buyers will have about your Home. When you are shopping for a new shirt, will you be drawn to the disorganized pile of clothes on the display table or the shirt nicely hung on a rack? Curb appeal is everything when it comes to selling your home. Make sure you are keeping up
with your weekly yard work (grooming your lawn), as well as added some colorful flowers near the front of your home, painting any faded trim, pulling weeds, and trim your bushes.
Upgrade SMART. Do your research on what upgrades are important to sell your home
and also upgrades where you will get your money back. I am an expert in upgrades and I have the knowledge to share with you on what is important and essential to upgrade and what really doesn't matter much. A quick rule of thumb is always put the most money in your Kitchen and then the bathrooms.
Fix it Up! At this point you have made the updates that you hoped too, but you still may need to make some minor fixes. Fix: leaky faucets, patch any holes or significant dents in walls, replace light bulbs, and paint your house neutral colors.
What to do if you have Pets? Pets sometimes release a certain smell in the air and some people would prefer not to move into a home that had pets previously. You never know how trained that pet was and your mind immediately will go to the negative (peed on carpets, chewed on framing, etc). When you know you are going to have a showing, put the pets food bowls, beds, toys and etc away! Make your Home look as if you do not have a pet, this will work in your favor. Remember, you are selling a product.
Creating ambiance.  When you know you are going to have a showing or Open House,
bake cookies or light a candle to release an attractive smell in the air. Make sure the house is clean; no laundry piled up on the beds, nothing on the kitchen counters or bathroom counters, YOU GET THE IDEA. Turn on some soothing music and open the blinds to let the sunlight in.
Last but not least...PRICE IT RIGHT. Luckily, this is my job as an experienced Realtor to price your home to sell based on a CMA (Comparative Market Analysis), which gathers the current sales in your neighborhood of the properties that compare to yours. This is an important step because if you price your home to high, it will sit on the market and become a stale listing. If your home is priced to low, you will miss out on making your highest profit. You need to find your "sweet spot price" when listing your home and that is why an experienced Realtor is essential part to the process of pricing your home to SELL!
Michele Beckers CRI, GRS, ABR
Your Expert Realtor!
708.945.7474
11154@msn.com